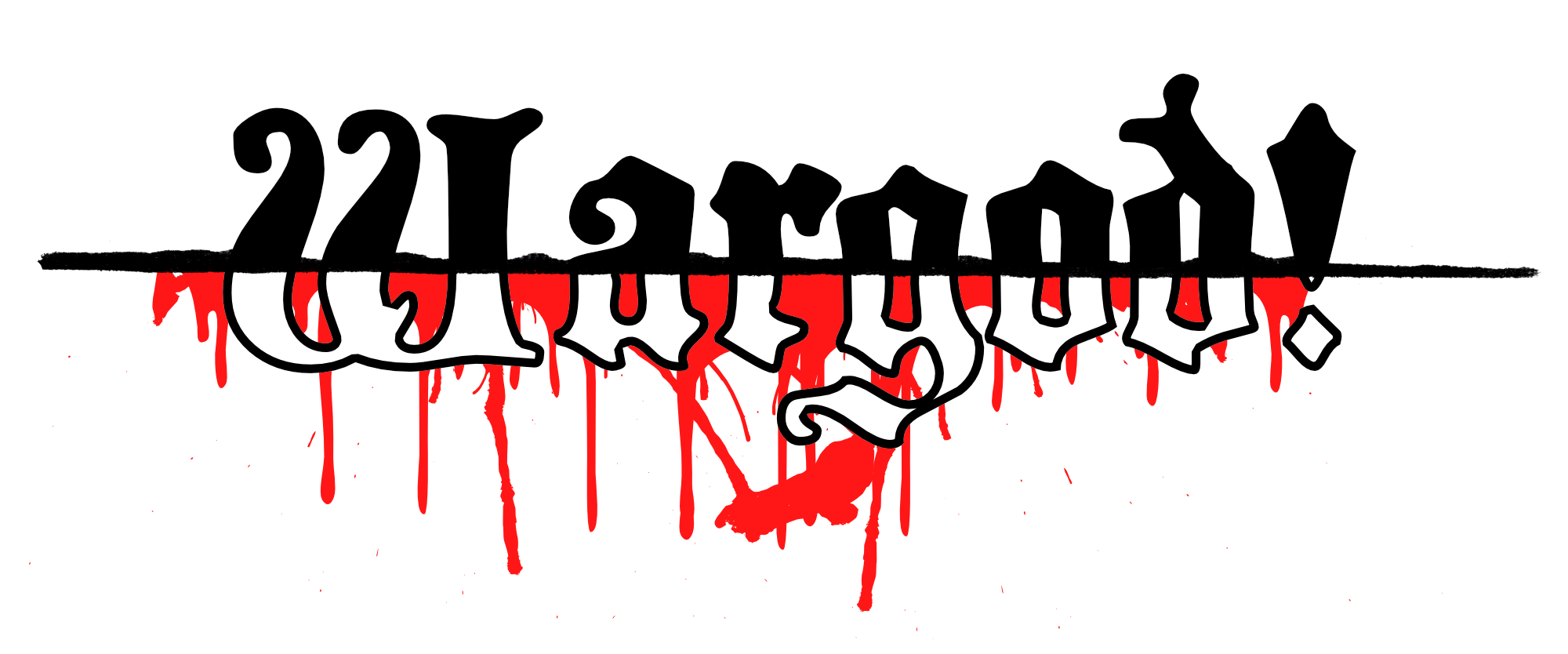 Wargod!
Is Wargod out soon? Yes, yes it is.
I'll be releasing digital PDF and printed copies on 30th May 2023. FYI it'll be a short print run, so jump in quick.
Wargod! will include::
d66 grubby Troika! backgrounds
implied setting
and some tastefully selected art.
It's been a lot of fun to write and playtest this, and I pretty sure you'll enjoy it too. Follow my socials for updates, and I'll see you in a week.